The Bible
The Bible is God's inspired Word given to us. It is without error, or contradiction, and is complete.
The Trinity
God has, does, and will always exist as One manifested in Three Persons; The Father, Son, and Holy Spirit.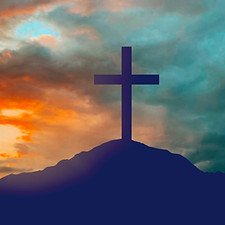 Eternal Salvation
Eternal salvation is by God's grace through faith alone in Jesus Christ alone for His promise of everlasting life.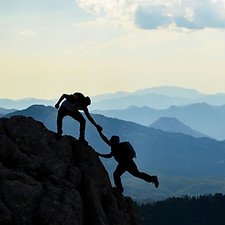 Sanctification
Works, obedience, and acts of discipleship are for our sanctification, not for earning eternal salvation