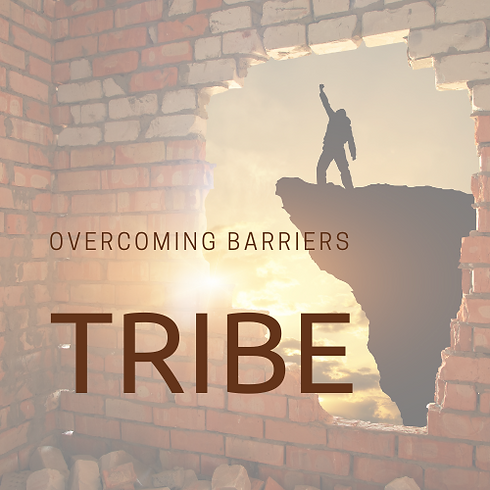 TRIBE
Overcoming barriers to a relationship with God, learning to abide, and finding healing. This is an eight week, peer-led program digging into Biblical topics as a means to find true healing and building a spiritual foundation.
ARMED
This program covers the nature and aspects of spiritual warfare, how we play a part in fighting this spiritual war, and teaches participants how to study Scripture.
REGROUP
Geared towards participants intently pursuing to grow spiritually, this in-depth program equips participants to "walk in the light" and become mature disciples.
VALOR
Many Biblical topics can be confusing if not considered in the proper context. This is the most advanced program covering an explanation of eternal rewards, making clear the distinction between salvation and sanctification.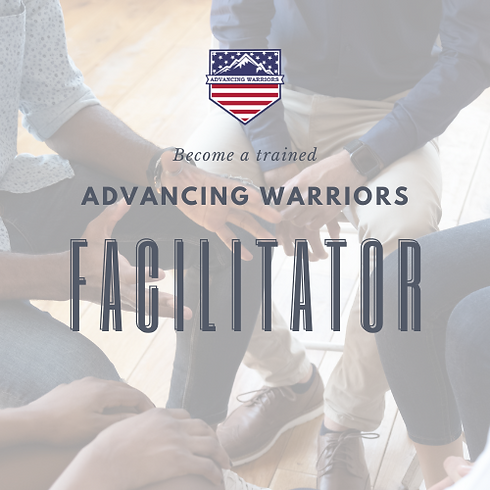 FACILITATOR TRAINING
Those who have participated in various Advancing Warriors programs have the opportunity to be trained to be a peer-facilitator. The Bible tells us that those who lead and teach others are held to a higher level of accountability (James 3:1), but we will help you prepare and we know you'll find immense growth for yourself and others.
BIBLE STUDIES
We have a series of individual devotional studies to help you grow in your walk with Christ. There are also additional daily supplements for each program. We are excited about this and are in the process of developing topical, verse-by-verse, and "The Bible in One Year" study guides